Google Forms is a free and easy-to-use tool that can help you gather the information you need to perform market research and customer profiling. In this article, we will explore how to use Google Forms for market research and conduct customer profiling, from creating and customizing your survey to analyzing the data you collect.
Market research and customer profiling are critical components of any successful business strategy. By understanding your target market and customers, you can make informed decisions about product development, marketing, and sales.
Whether you're a small business owner or a market researcher, Google Forms is a powerful tool to create a survey for research, that can help you gain valuable insights into your market and customers.
Definitions
Market Research
Market research is the process of gathering, analyzing, and interpreting information about a market, about the viability of a product or service to be/has been offered in that market. Along with that, about the past, present, and potential customers for the product or service; research the characteristics and needs of your business's target market.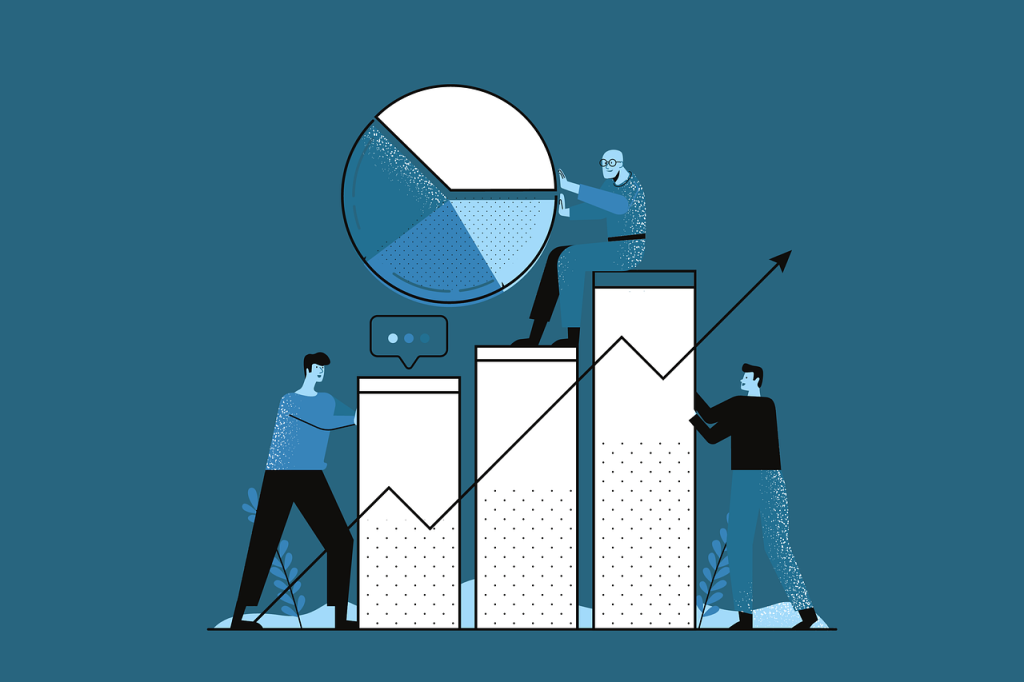 The industry as a whole, and the particular competitors you face. The goal of market research is to identify a target audience, opportunities, and threats in the marketplace, and to help companies make informed decisions about product development, marketing, and sales.
Customer Profiling
Consumer profiling, also known as "customer profiling," is a process used by businesses to better understand their "target audience" or identify who their "ideal consumers" are. In other words, it is a marketing strategy that utilizes data to construct a detailed representation of an ideal customer who will likely engage with your product or service.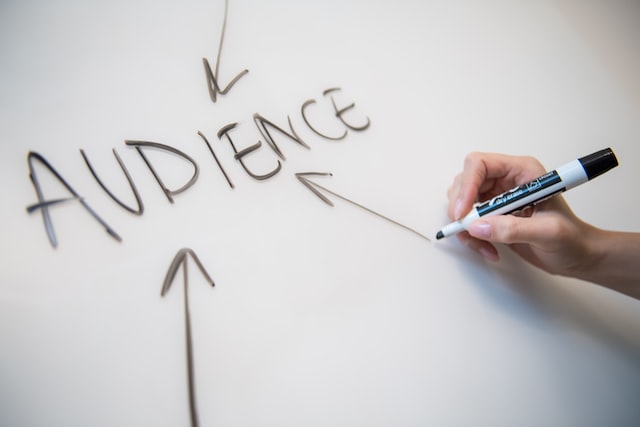 It involves collecting and analyzing data about consumers, such as demographics, purchasing habits, paint points, touchpoints, and other preferences. This information can then be used to create detailed profiles of different consumer segments, which can help businesses tailor their marketing and sales efforts to specific groups of consumers.
Consumer profiling can also be used to identify potential new customers and to develop targeted marketing campaigns.
* In summary, Market research is the process of understanding the market and customers, while Consumer profiling is the process of understanding the customers in a more detailed way, like demographics, purchasing habits, and preferences.
How to use Google Forms for market & customer surveys?
Market research provides the information necessary for customer profiling, to create a comprehensive understanding of customers and the most effective way to engage with them.
There are different methods to do market research through, surveys (quantitative research), focus groups, interviews (qualitative research), observations, field trips, etc. On the other hand, to create customer profiling, it is necessary to have enough data to have an overview of your customers.
So there are different methods to gather data for customer profiling and that is through market research which includes customer surveys, customer experience monitoring, customer interviews/focus groups, & talking to the sales team (they've worked with your current customers).
Hence, the common way to do market research & customer profiling is through surveys. And what's better than google forms to do quantitative research that provides us with factual data. –
Let's look into the steps to create google forms for research;
Create a survey – Go to Google Forms, and sign in with your Google account. Choose the 'blank form,' and a blank new form will open.
Start with the body of the form – add a title and clear description of the survey, the reason behind it and etc.
Add Questions specific to the survey – Google Forms has various question types including images and videos that can be used to create a survey questionnaire.
If you're creating a general market survey to research how your product doing in the market, consumer preferences & behaviors, etc. Then focus on asking questions that revolve around the reason.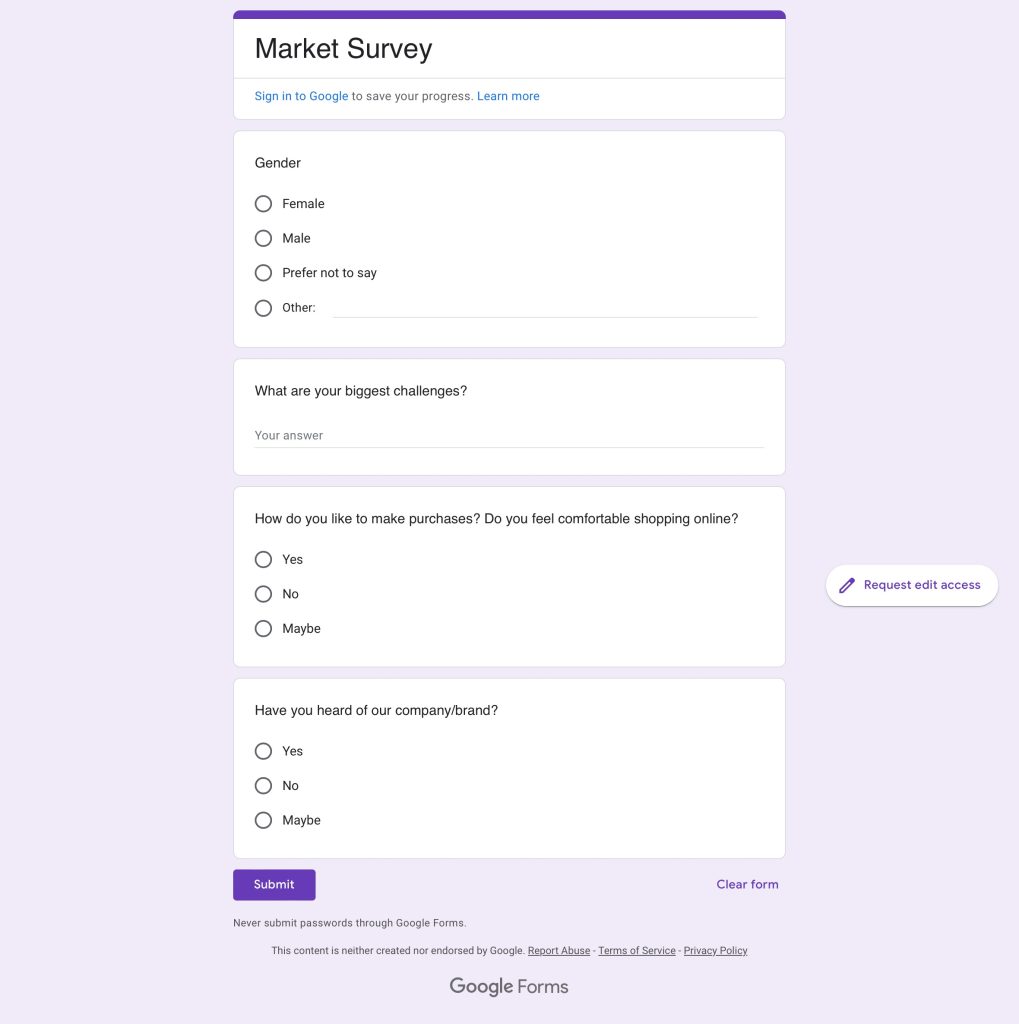 For example, you can ask questions in the survey like –
Demographic questions – age, income, profession, etc

How did you learn about XYZ product?'

How long have you been using XYZ products?
How likely are you to recommend our product to others?
Aside from this, if you are using google forms for customer surveys that provide you with information for customer profiling, then ask questions related to consumers. For instance,
Demographic questions – age, gender, background, income, etc
What are their interests & hobbies?
What are their biggest challenges (personally & professionally)? What triggers them to find a solution? (identify the pain points of your customers)
What is the primary reason for not purchasing a specific product?
Configure Settings & Themes – Once the body of the user research google form has been created. The next step is to configure the settings and themes of the survey. Under the 'Settings' tab, you'll find all the settings options to configure that you can do.
Like, enabling the progress bar, adding a confirmation message, etc. Click on the color palette icon and customize the theme of the form from there. It has very limited options to customise.
Send Survey – Share your google forms for market research by sending a link, email or embedding it on your website. You can also set restrictions on when the form can be filled out and limit the number of responses through the help of add-on like ExtendedForms.
Survey Results Analytics – Gather responses by viewing them in real-time or downloading them as a spreadsheet. You can also view summary statistics and create charts and graphs to analyze your data.
Make Google Forms Interactive with ExtendedForms
Whether you are creating google forms for market research or any use cases, with an add-on you can make it more interactive somehow. ExtendedForms is a google form free add-on for countdown timer, proctor feature, classroom integration, and so much more.
You can use the add-on for your quizzes/tests to add timer and can also set restrictions on when to filled out the form. Aside from that, sending customize invites can be done with the help of extended forms. Furthermore, it allows to add custom support email in every form, so that respondents can resolve queries through the potential support team.
Check out more features from its website and even try the free version!