Trivia quizzes are one of the most popular quiz types and also my favorite quiz game because why not – they're irresistible. I mean, everyone needs to find out how much they resemble the 'FRIENDS' character, right? But seriously, a trivia quiz can be used as a serious marketing and business growth tool when done right.
In this post, we are going to discuss how to create a google forms trivia quiz for your trivia night or even assessments for students. We'll break down different paths of trivia quizzes and with each step, we will learn a little more about the trivia quiz. 
Key Takeaways
Trivia is a type of game in which participants are asked questions on different topics and they have to get as many correct answers as possible.
Trivia quizzes are of various types in fact, every topic that is imaginable can be used to create a trivia quiz.
A Trivia quiz has various benefits to it hence, a reason why it is popular and in-demand. It help you in boosting your website by generating leads and increasing activity on your website. Besides, it also has the benefit of improving and expanding your knowledge and create healthy relationships with debate and discussion.
To create trivia quiz in google forms there are four steps to follow. To start with, first create the quiz in google forms – set up the form, add prepared questions, customise the form, add timer, and lastly share the form.
What is a Trivia Quiz?
Trivia is a type of game in which participants [or players] as individuals or in a team are asked questions on different topics. And they have to get as many correct answers as possible.
A Trivia quiz or game is usually contested at parties, gatherings, or pub entertainment. But since the world is coming down online, it becomes easier and essential to host various kinds of trivia quizzes online. 
It is easy to create a trivia quiz using forms. A virtual game night to a classic pub quiz during your next night out, it's a great way to engage people and also learn new things on the topic. Besides, trivia quizzes are of various types, in fact, any or every topic in the world can be used to create a trivia quiz.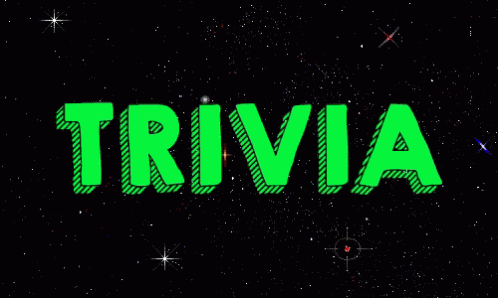 For instance, if you are an entertainment & lifestyle blog, then you can add online trivia quizzes like 'Which Harry Potter character are you?' or 'Let's reveal your dream job, by trying out some Indian snacks'? These are some examples of trivia quizzes. Apart from these, examples of other types of trivia quizzes are-
Sports trivia quiz
Fashion Trivia quiz
Science trivia quiz
Entertainment quiz
History trivia quiz, and more.
Why make a Trivia Quiz?
There are various types of trivia quizzes as we discussed earlier, thus creating them will help you in boosting your website by generating leads and increasing activity on your website. Besides, having the benefit of improving and expanding your knowledge, this gaming style is designed so that participants have fun playing and its main objective is to create healthy discussion and debate [if it is conducted in teams].
It enhances socialization opportunities, thanks to trivia you're able to build a community through the sharing of common knowledge. We have listed a few reasons or more so benefits why it's a good thought to create and play trivia quizzes on your website.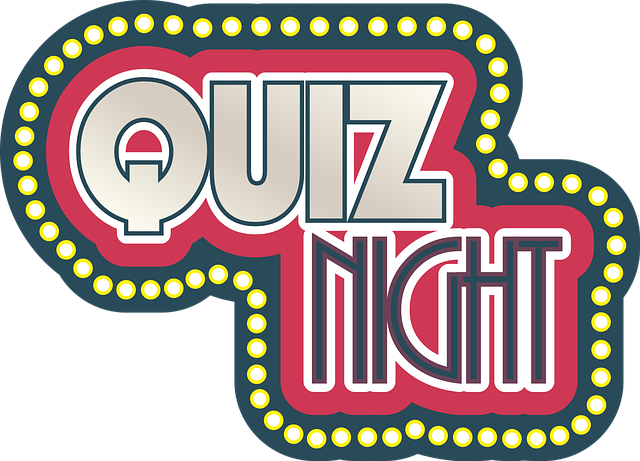 1. Improving Cognitive Skills
By answering trivia questions you are learning and improving cognitive skills. Retaining information is like an exercise for your mind, allowing you to improve mental capabilities and amplify your intelligence. This leads to immense creativity, innovation, and problem-solving skills.
2. Enhance Socialization Opportunities
When playing trivia games, helps in enhancing your socialization opportunities. Especially if it is played as a team, it brings out the healthy and friendly competition amongst your friends or people. Besides, playing games even if they are quiz allows the chance to foster conversation and connection.
Because of trivia whether traditionally at parties or online trivia quizzes, you're able to build a community through sharing common knowledge. It's a unique way to build relationships and the ability to connect at a more personal level by sharing the task of finding the right answer.
3. Boost Engagement
People love trivia challenges and people share what they love. So simply, a trivia quiz is a great way to boost your website's engagement. If you are looking for a way to create brand awareness and boost engagement then your one option is to try to add a trivia quiz related to your topic.
Marketers, publishers, and brands must use trivia quizzes to boost engagement and build brand awareness.
4. Cross-Training
Trivia quizzes are great for 'cross-training' which means that when you study multiple things at the same time you're likely to retain more information than what you learned individually.
Trivia quiz questions can consist of different topics. Since we end up thinking about multiple topics at once, our brain has to endeavor to have the ability, memory, and rationality to deal with all of them together.
5. Improves Lead Generation
Lead generation is something that online websites always struggle with. In order to differentiate your site from others, you can deliver a great trivia quiz. Posting quizzes on your website is a great way to be creative and engage with your audience.
How to Create a Trivia Quiz in Google Forms?
If you don't already know this then this section will likely clear out all your doubts regarding the google forms quiz and how you can easily create a trivia quiz in it and share it with your audience.
Let's get into this article, don't worry it's going to be easy steps to follow.
1. Create the Quiz in Google Forms
When it comes to creating google quizzes and tests, the first step is always to set up the form. And it is not so difficult to set up a form – go to the Gmail account menu on the right side of the page and select 'Forms' or click here to visit the page.
Select a blank quiz or template then you can convert it into the quiz in the settings. Once the quiz is set up then it's time to prepare the trivia quiz questions and create the quiz.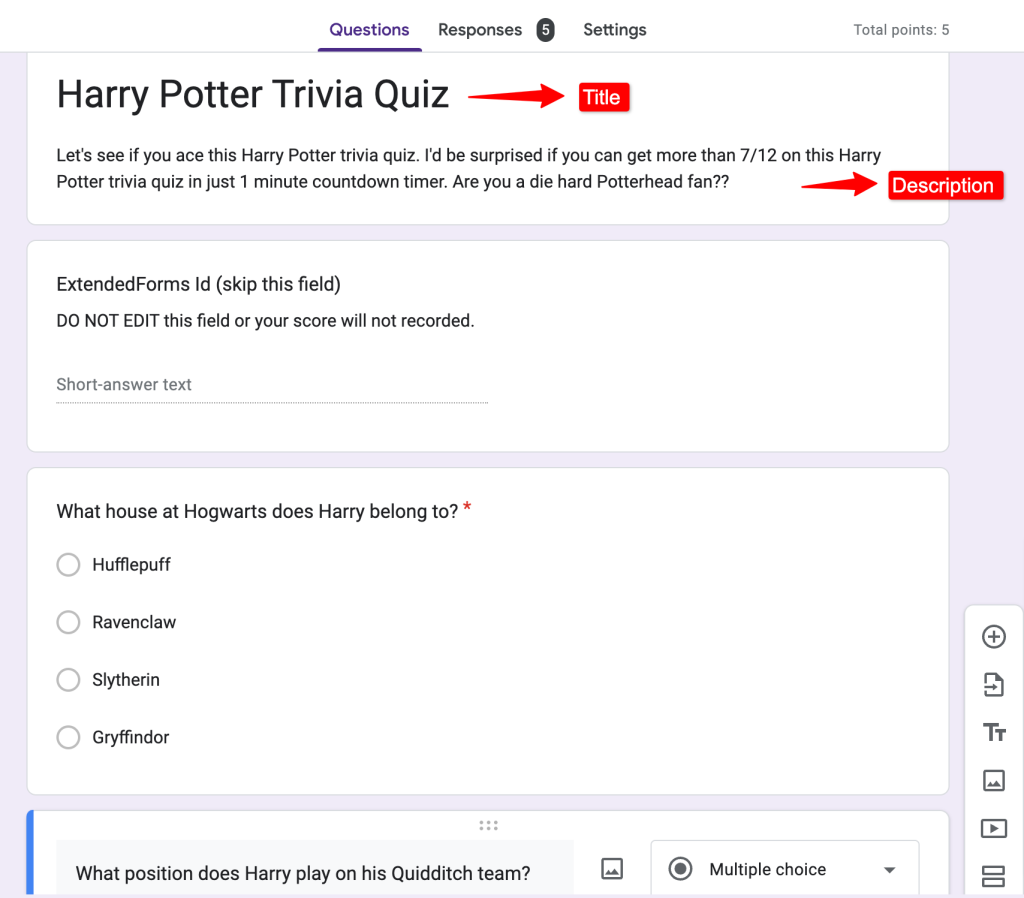 Figure out what kind of trivia quiz to make
The first step is to create a trivia quiz to figure out what you want to test people on. Depending on the type of site you own, whether it is educational, tech, or entertainment business.
Know that the subject of your quiz should be connected to what you do as a business. And if you're an educator, depending upon what subject you teach you must prepare a trivia quiz for that. Once you've nailed down a subject, format it into a catchy title.
Prepare trivia questions to ask
Now it's time to get into the real part of your trivia quiz, the questions. You'll want to do research in order to come up with good quiz questions.
Start by searching facts about your subject, where your subject is what the quiz is all about. Like, 'current news of India.' Then create questions based on those facts.
Keep in mind to write not more than 10-12 trivia questions. Each question should have only one correct answer and make your questions series difficult. You can range it from easy to difficult levels, to make your trivia quiz challenging.
Once the questions are prepared, add them to your google forms. Most trivia quizzes have multiple-choice types of questions, but google forms have different question types to look for. 
Besides, you can add images to your questions as well as to your options.
2. Customise the Quiz & Result Page
Once you've created the questions, let's customize your quiz.
Go to the 'Settings' tab and their you'll find first option – 'make this a quiz' option that you'll find already enabled if you have selected a blank quiz, however if you've chosen blank form or template that is not quiz form then enable this. 
You'll then find release marks option that participants will get depending upon your settings. Either immediately after submission or manually via email. 
Then you can add default point values for every question. Or this part you can do individually in every question.
Then enable the collect email address option to default collect email-ids of every participant, so that you can communicate them further for any purposes. 
For the result page or after submission, if you want to direct your quiz-takers to your website or any particular webpage or anything you can customize confirmation message under 'presentation' section.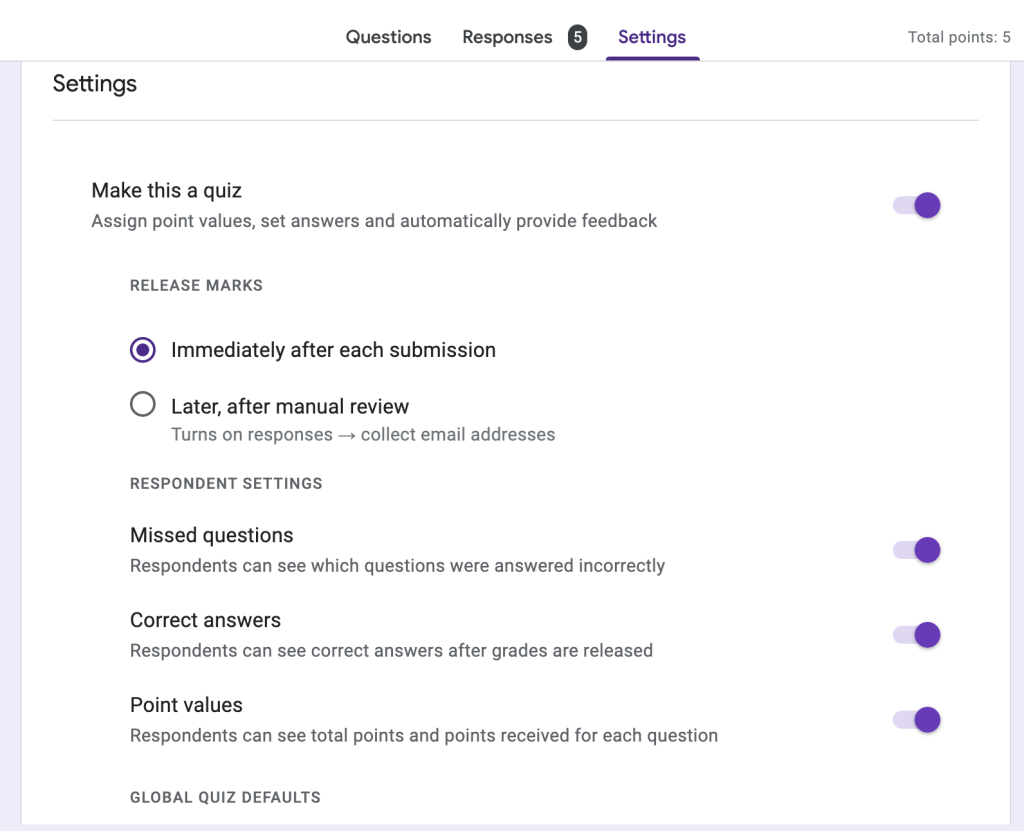 A trivia quiz needs to show correct answer or feedback to every question. We can do that in google forms, in every question you'll see 'Answer key' option click on it, add points, choose correct answer, and add answer feedback.
If you want to customize theme of your form, click on 'customize theme' option at the top bar. You'll see text style for header, question, and text, also header image, and form background color change option.
3. Add a Timer to make it a little interesting [optional]
So, if you want to make your trivia quiz a bit more enthralling, we can do that with this timer feature. But wait, I know google forms doesn't have timer feature but it has add-on functionality that allows you to installl any google add-ons useful.
We have Extendedforms add-on for google forms, it is a timer and proctor add-on along with other features. So here, to add timer we are going to install extendedforms add-on.
Install the ExtendedForms app, go to More > Add-ons > ExtendedForms.
Once installed you'll see a puzzle-shaped icon on the top bar. (If you don't see one, refresh the page) Click on it > ExtendedForms > Configure.
The settings dialogue box will appear, and you will see all the basic settings which includes timer configuration to configure. You can also enable auto-submit option and restrict attempts only if you're going to collect email-ids.
You can view more features from the add-on dashboard. To visit the dashboard click on the 'Responses' option or to directly go to the forms settings click on gear shape icon besides share form option.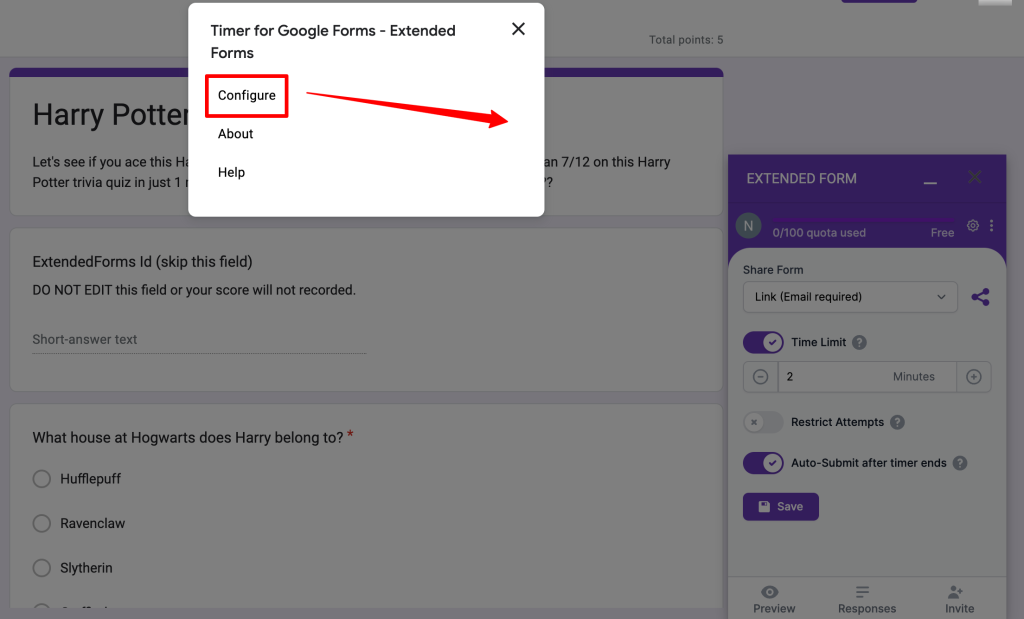 4. Share the form
Now that all the major and tit-bits of creating trivia quiz in google forms is done. The last step is to preview and share the form. Click on Send > send it via email, copy link or embed the HTML link in your webpage after you've preview the quiz.
But,
If you're using extendedforms, then share the quiz via add-on.
You can copy the link by clicking on the share form icon in the settings opened at the bottom of the form.
Or else, you can send customized invitation via email. Click on the 'Invite' option at the bottom in settings. It will lead you to the dashboard with a pop up box to send invitation. Add email-ids of everyone you want to send quiz to and to write invitation message click on the 'invitation message' button.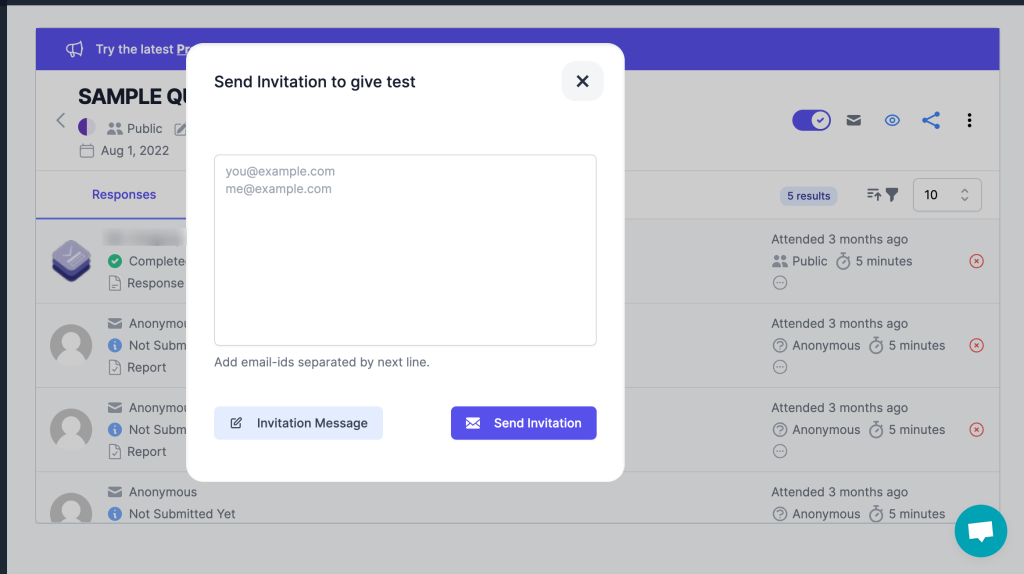 Wrap-Up
So that was all from our end about the trivia quiz. It is a great way to improve the cognitive skills of anyone taking up the quiz and not only that but it also helps in building relationships. It's time for you to create a trivia quiz and make it a good one with help of google forms.
Besides, we have also told you a way to make it interesting by adding a timer to your trivia quiz and making it a bit more competitive and engaging for quiz takers. ExtendedForms is a great app to try for timers and other features it includes that are great to use for tests and quizzes. You must check out its website to know more about Extended forms features and more.